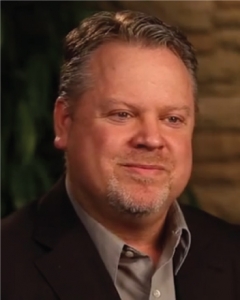 Welcome, make yourself at home! Have a look around and get to know my corner of the world by browsing homes for sale, checking out new listings, viewing open houses, reading about local communities, or getting a home value estimate. Real estate is all about the local market so let me help you get better acquainted with yours!
You'll find everything you need here to help you find the perfect new home for you. Start searching homes for sale using the QuickSearch above or narrow your search further by visiting the Property Search page. Get the newest listings on the market directly to your inbox by saving your search, and save any property that catches your eye to remember which ones you're falling in love with.
Over 90% of all buyers and sellers start their search online. My relationship and experience with TheMLSonline allows me to use the most advanced real estate technology to provide exceptional service, and take the lead in my market with the many benefits experience offers my business. To get you started, try out our free Property Valuation Tool for an idea of what your home might be worth.
With my local expertise, you know you're in good hands. First Team and our family of companies offers a full service experience, so don't hesitate to bring us your toughest questions "" we'll help you figure it all out. My number one priority as a professional real estate broker is to provide service in an ethical and honest manner and to provide you with all of the information needed to make the best decisions for you - whether you are a buyer or a seller.
FIND YOUR HOME VALUE by clicking
Being a homeowner and resident of Maple Grove, MN - I pass on information to neighbors, home buyers and counterparts through MapleGroveRealEstateInfo.com which most consider the top resource for current market data in the Maple Grove marketplace. I am also an Investor, Landlord, Property Owner, Sales Consultant/Agent as well as a father and husband.
Testimonials
David Garves Is unbelievable when it comes to Real Estate intelligence and statistics. He makes it his passion to inform us of every step of the process from Listing and marketing our home to keeping us safe in the buying process. Thank you David Jeff and Julie Kendall